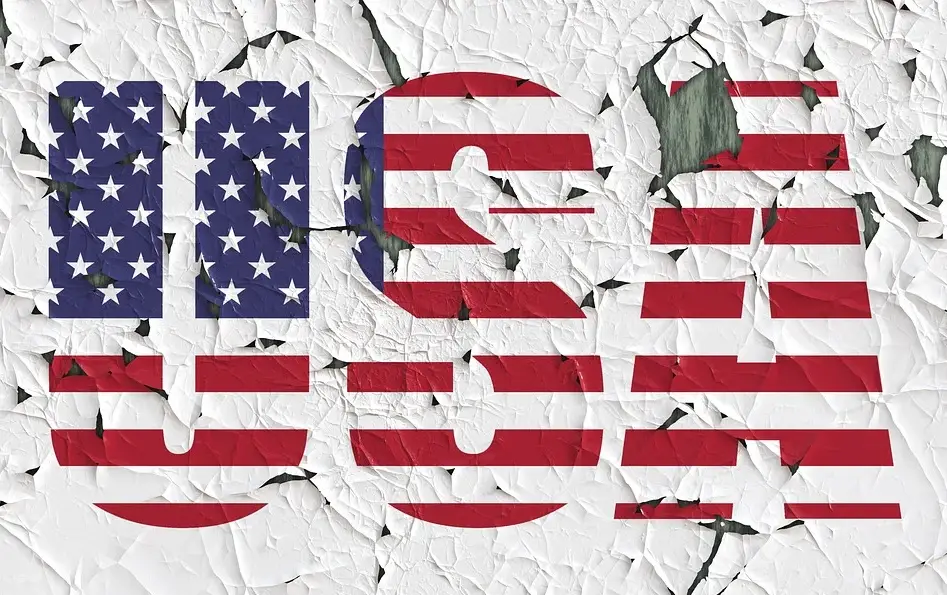 There are many air purifiers out there, but we think that an air purifier made in the USA has more advantages because they are made in certified laboratories by governing bodies. For instance, they can be Energy Star certified, CARB-compliant, and AHAM-verified, which means you'll get a high-quality air purifier without harming the environment.
Not only that, but they are also much more known around the world so in case your air purifier runs into trouble, it can be easier for you to get customer service.
However, the search can be a bit difficult if you don't know which brands of air purifiers to start with. Here in this article, we care about your choices for healthier air so we handpicked some awesome air purifier suggestions just for you.
Which brand is the best air purifier?
We think that the following picks are ideal air purifiers that are made in the USA:
Alen is an air purifier company based in Austin, Texas.
If you're looking for the best air purifier to remove dust, we'd recommend this one since it is designed for taking out allergens from the air.
Filters: True HEPA, activated carbon
Space: up to 700 square feet
Features:
Low energy consumption: at only 50 watts on turbo mode, this one can save up on your electric bill in the long run.
Sleep mode: allows you to sleep soundly without an annoying motor noise behind your back – great for light sleepers.
9 colors to choose from: you can choose the color that you want depending on the home décor that you have at home.
4 fan speeds: they allow you to fine-tune the air purifier based on how severe the air quality could be indoors.
Sleek design: this adds an aesthetic flavor to any room you use it for.
Oransi is another American company based in North Carolina that makes air purifiers.
For those who are looking for the best large room air purifier, this can be a candidate due to its large space recommendation and power.
Filters: True HEPA, pre-filter, activated carbon
Space: up to 600 square feet
Features:
Air quality monitor: no more guesswork and manual tweaking of the settings: it reads your indoor air and adjusts accordingly.
As low as 34 dB: not so jarring when it comes down to the motor noise, which is good news for those who are light sleepers.
Filter replacement indicator: you don't have to guess whether or not to replace the filter right away or wait a few more days to do so.
10-year warranty: the warranty period can give you peace of mind.
LEVOIT is a brand of air purifiers hailing from South California and now globally distributes its products.
We like this one in case you want an air purifier for a kid's room due to the night light feature.
Filters: True HEPA, high-efficiency activated carbon, pre-filter
Space: up to 161 square feet
Features:
Ozone-free: this makes it eco-friendly as an air purifier since it doesn't use UV light.
As low as 26 dB: can allow babies and kids to sleep soundly.
Brushless motor: this can save up on electricity and motor life.
Night light feature: it even has 2 brightness settings so that your kid (or room owner) will not feel that the light is too bright.
Guardian Technologies, the company behind Germ Guardian, is based on Ohio, USA.
For those who want an air purifier for mold problems, this one could be a choice for you. Mold is a common enemy in high humidity and if your home is prone to that, this one has a UV-C disinfection light that can work for that purpose.
Filters: True HEPA, UV-C light, pre-filter, and charcoal filter
Space: up to 167 square feet
Features:
Quiet operation: it can be placed in bedrooms just fine since it's not too loud as an air purifier.
3-speed settings: you can choose the setting that you want depending on how clean or how dirty the indoor air is at the moment.
Easy setup: we found that this air purifier is quite easy to set with its controls, making it a breeze for your grandma or grandpa to work with it.
3-year warranty: this gives you peace of mind in case something goes wrong with the unit.
Where are Austin Air purifiers made?
Austin Air was established in Buffalo, New York, USA and they continue to expand their expertise in the United States. They designed a medical-grade HEPA filter and then combined it with an activated carbon system. In this way, the whole air purifier not only gets rid of dust and debris but could also help take out VOCs (volatile organic compounds) and other bad smells.
Where are Oransi air purifiers made?
Oransi's air purifiers are made in the USA while their motor is made from Germany. This means that you can expect high quality purifying action for them in terms of durability and getting the job done.
List of Air Purifier Brands Made in the USA
Here are a couple of air purifier brands that are based in the USA and are truly American-made:
 Brand
 Headquarters
 Austin Air
 Buffalo, New York
 Oransi
 Raleigh, North Carolina
 

(Germ Guardian)

 Euclid, Ohio
 Alen
 Austin, Texas
 Rabbit Air
 Los Angeles, California
 Honeywell
 Charlotte, North Carolina
Conclusion
To wrap it up, if you want a high-quality air purifier made in the USA then we did all the searching for you. These brands are not only American-made – they're also highly-certified, well-tested, and are of high quality with their parts and technology to make sure that your indoor air stays clean for a long time.
Always remember that when you spend your money on anything, it should be worth it so it's also a good idea to check where it's from.