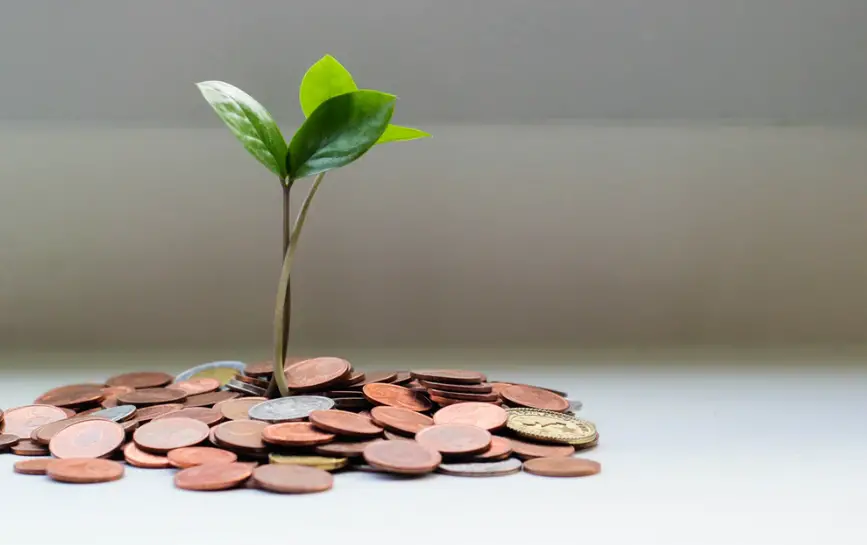 For the budget-conscious homeowners or apartment-dwellers, you may be looking for the best air purifier under 300 out there. Oftentimes, many people don't really like checking out air purifiers because of their price. However, if you leave your air polluted, it can cost you more due to hospital bills and the like.
Therefore, spending and investing in an air purifier can still be a wise choice. But what should you do if you have no other choice than expensive units? That's not a problem anymore today – there are countless air purifiers in the market today that can fit your budget.
Air purifiers usually only have a simple job: to clean up your indoor air, get rid of funky smells, and maybe even prevent sickness due to eliminating airborne elements that could compromise your health.
What should I look for when buying an air purifier?
For you to choose an effective air purifier for your needs, you might want to know about the following:
Where will you use it? An air purifier is usually used at home, but do consider a different one if you intend to use it for a large kitchen, an office space, or even a hospital or clinic. In such cases, you may need a more powerful one.
How big is your room? Consider the size of the room in question. For large rooms, such as guest rooms, living rooms, garages, and the like, you may want to consider a bigger air purifier that's well-suited for it or one that has a higher CADR (clean air delivery rate).
Is it ozone-free? Ozone, when inhaled in large amounts, can be harmful to humans, pets, and babies. It can cause respiratory problems. If your air purifier does not use ozone to clean up the air then it is not harmful to anyone.
What filters are included? A true HEPA filter is usually the case for most air purifiers nowadays since they are the ideal filter that can trap 99.97% of pollutants in the air. Others may also include an activated carbon filter, which can filter out smoke and VOCs (volatile organic compounds) that could make your indoor air smell bad. Most of them can even target mold smells.
What is your budget? Consider whether you have the right budget for an air purifier. Usually, the ones that have Wi-Fi or Alexa support are the ones that are costly, while the ones with only the simplest features tend to be the budget-friendly ones.
Is there an automatic sensor? An automatic sensor helps a lot when you are going outside and need to freshen your room, or when you want to sleep at night yet the air pollution changes drastically. This can reduce the need to set the air purifier often.
How often do you need to maintain it? Most air purifiers have a filter change indicator so you'll know when to clean or to change the filter when it gets too dirty.
What is the warranty policy? Know what is covered by the warranty and for how long it is covered.
What is the best air purifier 2020?
This new year, we've picked the following for your best needs of an air purifier:
For home use, our choice is the LEVOIT LV-H132 Air Purifier for Home due to the following:
Ozone-free – this means it's not harmful to humans.
3-stage filtration system – it uses a pre-filter, true HEPA filter, and an activated carbon filter.
Low noise levels – it produces subtle hums at only 25 dB.
Night light option – you even have 2 brightness settings on this unit.
3 fan speeds – good for when you have terrible allergies.
Change filter reminder – you don't have to open up the unit to check the filter.
If you are looking for a smelly house remedy, you can try the Germ Guardian AC4825 Air Purifier with the following features:
3-stage filtration – it includes true HEPA as one of its core air purifying filters.
UV-C light – this is for killing germs and mold spores.
Energy Star certified – this means it is energy-saving.
Charcoal filter – for targeting bad smells and smoke.
3 fan speeds – allows you to adjust according to your pollution levels.
For those who also want to use essential oils, the PARTU HEPA Air Purifier is a double-purpose air purifier just for that. It has the following:
True HEPA filter – traps up to 99.97% of airborne particles.
Ozone-free – earth-friendly and human-friendly.
Child lock button – no more worries about curious fingers.
Fragrance sponge for essential oils – you can freshen the air and make it smell good too.
Portable design – with a small space footprint, this can be one of the best portable air purifiers out there.
For a large room, you can try the Winix 5500-2 Air Purifier with the following features:
Washable AOC carbon filter – no need to replace or buy a carbon filter.
True HEPA filter – can clean up small particles in your indoor air.
As low as 27.8 dB – doesn't get in the way of your beauty rest.
Smart sensor – automatically adjusts according to your indoor air quality.
4 fan speeds – allows you to turn it up high during the pollen season.
Best Air Purifier Consumer Reports
For you to really know what air purifier is the best for you, reading various reviews and recommendations can help you out. Just be careful because there can be fake reviews out there.
Most often, they will rate air purifiers according to overall features and usability, but in the end, it is you who gets to decide whether it's for your needs or not. Why would you buy an air purifier that's meant for large rooms when you only need to freshen a small apartment space?
Conclusion
In the long run, having an air purifier, even a budget-friendly one, can be a preventive measure against the sicknesses that could be caused by pollution and even airborne bacteria.
It really helps to invest and there's no more worry today about the cost since many air purifier units nowadays are not very expensive compared to the units back in the days. Just make sure that they have a good warranty policy.