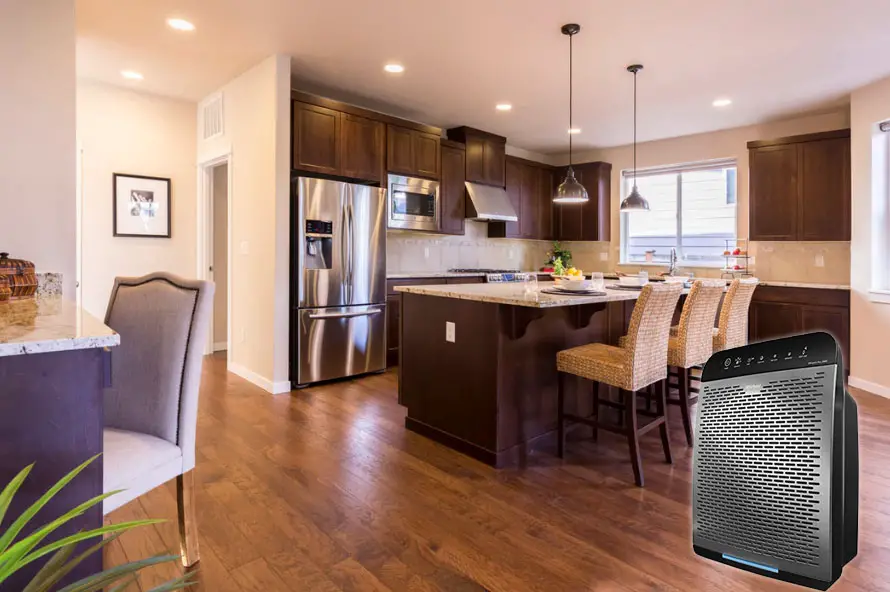 Do you always worry about cooking smells from other apartments? It can sometimes be bad because of the strong smells, especially when they are cooking fish and other smelly food. It could sometimes also linger onto your furniture, drapery, and whatnot.
You also tend to just keep quiet about it or else your neighbor(s) might not see it as very friendly. After all, everyone has the right to cook what they want, especially if there are no rules within the apartment management!
Cooking smells can be easily rid of the right techniques, such as cleaning properly and even investing in an air purifier. While it's not easy to live in an apartment with other peeps cooking smelly food, you can help reduce the effect without getting into trouble with the folks.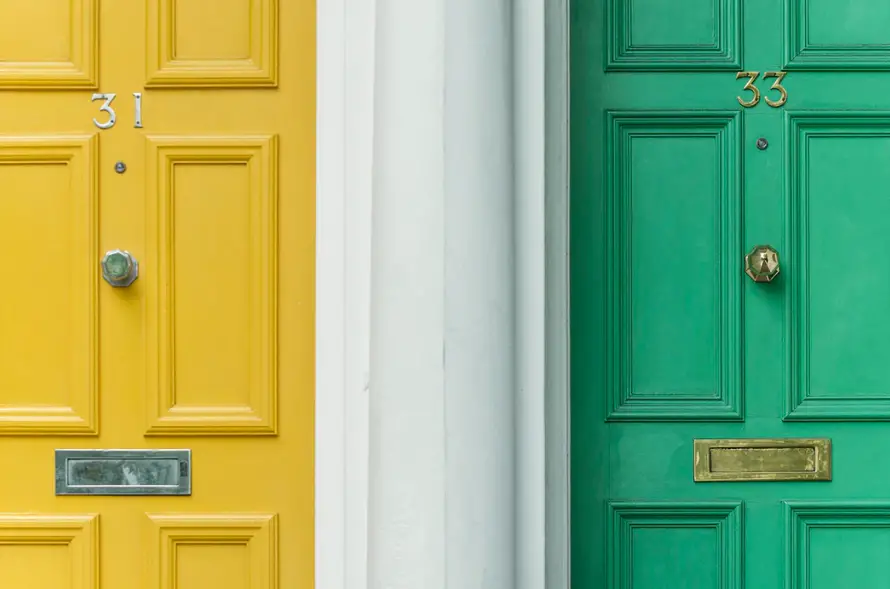 How do I make my neighbors cooking smell better?
Telling off people is not always the case when it comes to cooking smells, especially if your landlord doesn't really impose any rules for cooking. However, you can make the smell better by opening your windows to let the air circulate better.
You can also try putting up some charcoal on different parts of your unit, especially where the smell seems to be the strongest. An air purifier may also help you out to neutralize the smell.
How do you get rid of cooking smells?
There are many ways you can get rid of the nasty smell from your neighbor's cooking:
Ventilate your room or unit. The first thing you can do without spending anything is to open up your doors and windows to help circulate the air. You can also turn on your electric fan or A/C unit to keep the air flowing freely.
Use some kitchen ingredients. Try using classics such as baking soda, vinegar, and even coffee grounds. These not only help get rid of bad smells but they can also make your room or unit smell better, especially with coffee grounds.
Try using an air purifier. If those curry, fish, and garlic smells keep persisting, you can invest in a kitchen odor removal machine such as an air purifier, which has an activated carbon filter to keep the smells to a minimum. It absorbs all of the funky smells and keeps your indoor air clean.
Do air purifiers remove cooking odors?
Yes, absolutely! That is if you choose the best air purifier for removing cooking odors wisely, as not all air purifiers have the same specs. Keep an eye out for the following features to make it applicable to bad cooking smells:
Activated carbon filter: this can neutralize the cooking odors that linger in the air. It is usually paired with a true HEPA filter for best results.
Wide coverage: consider how large your room or unit is before buying a good air purifier for it.
A timer controls: having a timer function helps you to run the unit as long as you want without having to use the controls over and over again.
Runs quietly: of course, you'd want an air purifier that isn't invasive in terms of motor noise and one that you can actually sleep with.
What is the best thing to absorb odors?
As we mentioned above, we think an air purifier is the best thing to absorb odors. Here are some of our handpicked suggestions for you:
Inofia Air Purifier with True HEPA Air Filter – we picked this one in case you want something that is app-controlled. It has the following key features:
Activated carbon filter + true HEPA – these two can help clean up cooking smells and other pollution.
Adaptive sensors – they adjust the speed and power of your unit according to the pollution levels.
Timer function – you can free your hands and set the unit to a designated time period to run.
Large coverage area – it can cover up to 1,300 square feet, which makes it ideal for kitchens.
Biota Bot MM608I Air Purifier – we had this in mind for folks with medium to large-sized rooms. Here's what you can find in the unit:
Activated carbon filter (charcoal) + true HEPA – this can get rid of bad smells as well as smoke and other pollutants.
Automatic air sensing mode – it automatically adapts to the air quality that you have at home.
For rooms up to 860 square feet – this means it can be ideal for large bedrooms or studio-type units.
Slim design – it's so slim that it can fit into even the smallest areas, which may help you a lot if space is a big concern in your unit.
Blue Pure 121 Air Purifier – this one could be for folks who worry so much about maintaining the unit since it has washable filters for your convenience. It also has the following:
Activated carbon with a 3-stage filter – the triple filter system helps to get rid of both bad cooking odors and other pollutants in the air.
Capable of up to 620 square feet – this means it's ideal for medium-sized rooms.
3 fan speeds – this allows you to adjust depending on the severity of the cooking smells.
Germ Guardian High CADR True HEPA Filter – if you want an air purifier that's kind of portable, this one may be for you since it has a handle at the top for easy carrying. Also, it has:
3-speed settings – you can adjust depending on how bad the cooking smell is.
Activated charcoal filter – it can absorb the cooking odors that you are be complaining against.
UV-C light – this gets rid of mold and kills bacteria to disinfect your home.
Conclusion
To wrap it up, we think that cooking smells can be greatly reduced with the right kind of air purifier. After all, any smell, when mixed together, can give you headaches or lightheadedness and may sometimes be off-putting for you and your guests (or family). For those who want to lessen your neighbor's cooking smells without telling them off, having an air purifier at home might help you out.