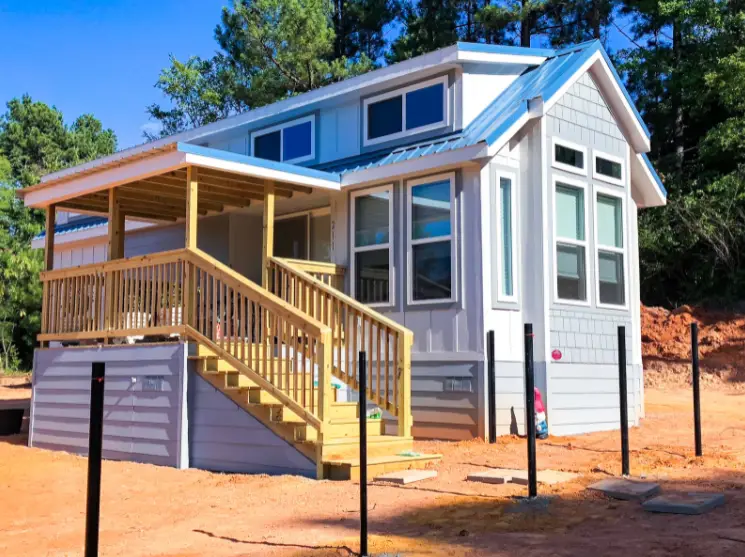 To keep your air quality safe and pollution-free in a small to medium-sized room, you'll need the best air purifier for 300 square feet. We care about your health and that's why we want your breathing space to become fresh and comfortable by writing this guide to help you out.
Whether you're in an apartment, condo unit, or a normal-sized home, you'll want the best air purifier on a budget but has sufficient air-cleaning capabilities for the money. After all, air purifiers are usually rated for certain room sizes. With the many options out there, you'll find a unit that best suits your needs.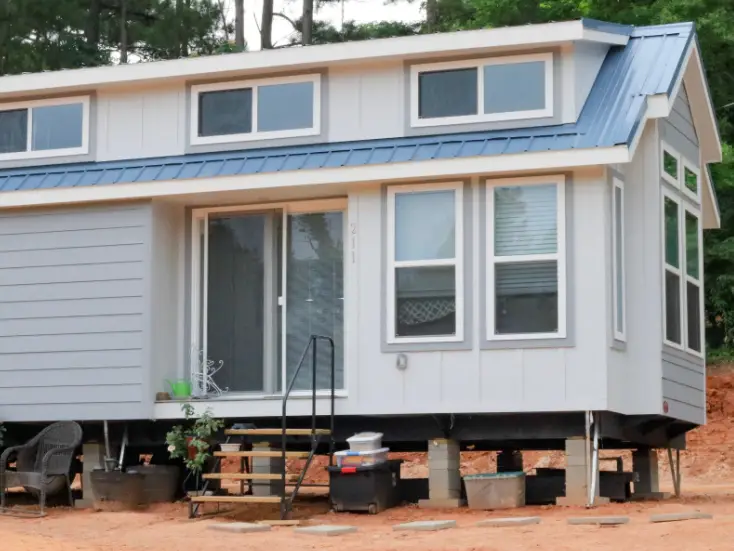 A 300-square-foot room, typically a bedroom, home office, or living room, is considered small to medium-sized as compared to 700-square-foot areas. That's why it's easier for you to find a suitable air purifier for your intended room.
What is the best air purifier for a small office?
Are you in a WFH (work from home) situation? If so, here are some great air purifiers to consider that will typically suit a 300-square-foot office room (or even bedroom):
Made for rooms up to 361 square feet, the Coway AP-1512HH White HEPA Air Purifier has a 5-stage airflow control that includes an Eco mode to reduce your monthly bill. It has a true HEPA filter, vital ion, pre-filter, and deodorization filter – good for pet odors, kitchen smells, and the like.
With an LED to let you know the air purifier's cleaning status, this unit is also low on its noise level, with the lowest setting only at 24.4 dB – ideal for bedrooms. Consuming only 77 watts of power, its Eco mode will activate upon 30 minutes of inactivity or lack of pollution in the room. You can set the timer up to 8 hours so it's a bedtime companion as well.
With an H13 True HEPA filter (medical-grade), the LEVOIT Air Purifier for Home Large Room is a great unit for asthmatics and allergy suffers due to its higher-grade filter type. It is ideal for rooms up to 300 square feet with its 130-CFM CADR.
Like many air purifiers in the market today, it has a washable filter that traps pet dander and the like. It also has an activated carbon filter that's effective for pet odor, kitchen smells, mold, tobacco smoke, and the like. Since it is ozone-free, Mother Nature will thank you in the long run.
Do you have pets at home? You will like the Winix HR900 Ultimate Pet 5 Stage True HEPA Filtration Air Purifier with its 300 square feet of coverage. It has a Washable Advanced Odor Control (AOCTM) Carbon Filter that's ideal for sucking up pet odors, especially if either Fido or Tabby likes to lounge around the living room or bedroom.
Due to its Plasma Wave technology, it will help eliminate bad odors faster, which may also include harmful VOCs from household chemicals. Due to its auto mode, you don't need to manually adjust the fan speed and cleaning power as it will already detect your pollution levels and adjust as needed.
With a 152-CFM CADR, the Airthereal APH260 Air Purifier is ideal for rooms up to 355 square feet. It has an automatic mode plus a replaceable air filter. Since it uses a medical-grade H13 HEPA filter, it's also a good choice for allergy sufferers.
The air purifier has various filters included, such as activated carbon for bad odors and UV light for bacteria and viruses. It has a 12-hour timer and a low noise level of only 28 dB.
What size air purifier do I need for my house?
Air purifiers come in all sizes depending on your room and other factors. You might be wondering: Which is the best air purifier to buy for my room? Here's a rough guide to air purifier sizing:
1. Small and desktop air purifiers
A room that's up to 300 square feet is best for a small or tabletop air purifier. They are not only budget-friendly but they can be strategically placed around the room to add more cleaning power.
These small air purifiers are ideal not only for small rooms but could also be used for medium-sized rooms when combined. If you live alone in an apartment, a small air purifier is for you.
2. Medium-sized air purifier
If your room sits around 300 to 700 square feet, you will breathe easier with a medium-sized air purifier. They typically have a slightly bigger design than a tabletop unit and most are also towers in terms of design.
3. Large room air purifier
For rooms that have 700 to 1,500 square feet, your best choice is a large-room air purifier that's quite powerful. They are typically in tower format and have special oscillating modes to help with ventilation and airflow throughout the house.
4. Whole-house air purifier
Do you need air filtering for the entire house? A bigger air purifier will suffice your needs. This whole-house air purifier is suitable for homes that are located in the city or near factories, as well as those with a lot of folks at home.
Is a bigger air purifier better?
Mostly, yes. Air purifiers are typically never too big for any room because they're not cooling or heating appliances, unlike air conditioners and/or heaters. Instead, you won't feel significantly uncomfortable with too much filtering, but too little filtering means that the air isn't getting cleaned properly.
When in doubt, it's always best to go for the bigger-sized air purifier, especially if you have many factors in your room or area, such as:
High levels of pollution
Kids and pets
Cooking odors
Tobacco and smoke
Frequent guests
Many furniture around the house/room
Conclusion
To wrap it up, if you're looking for air purifiers that are meant for small to medium-sized rooms, go for a 300-square-foot unit. With that said, it's always good to know about your room size first before buying. We hope this guide helped you out in choosing a unit for your needs!